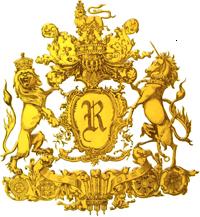 WE ERADICATE & KILL THE MOULD IN YOUR PROPERTY ! AND NOT COVER IT !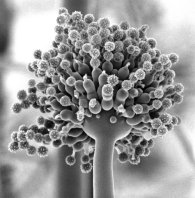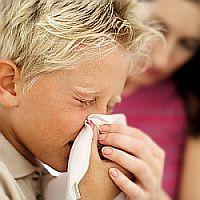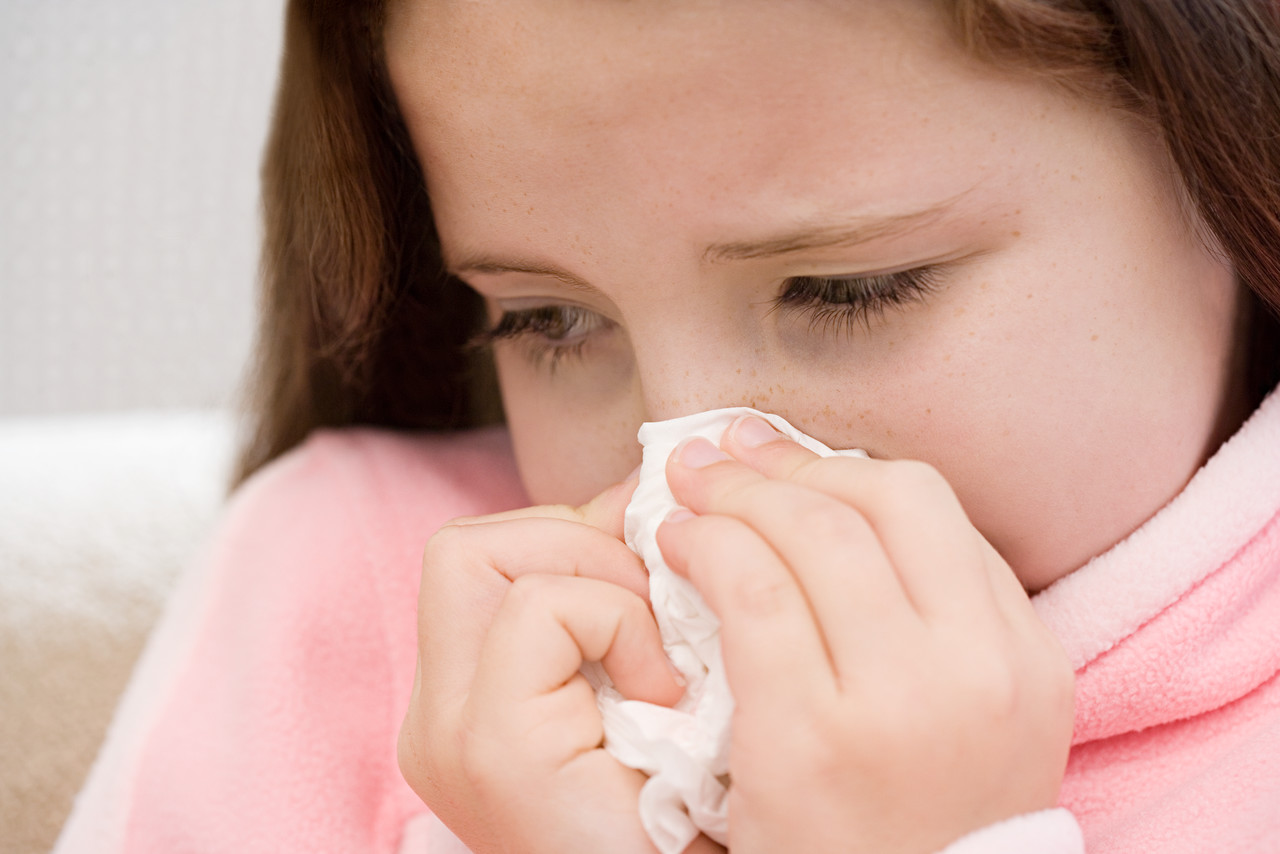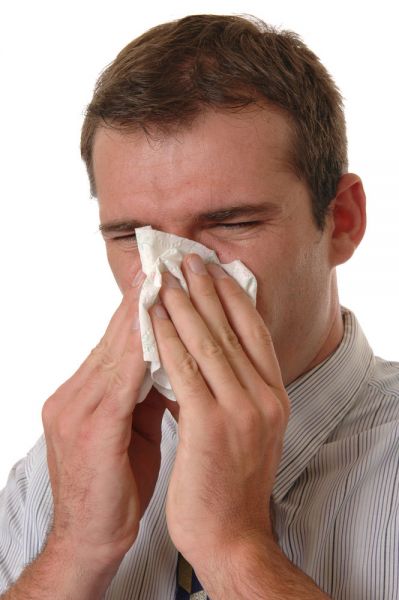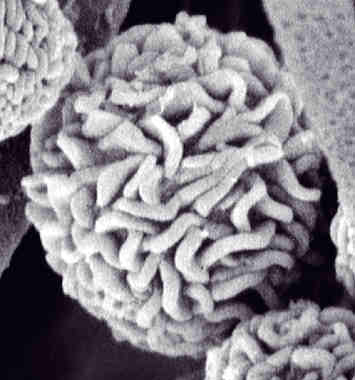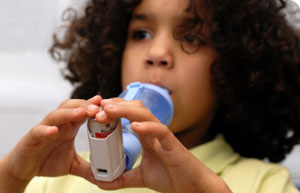 Here is a collection of videos and media reports regarding the health concerns with mould.
Due to the health concerns connected with black mould, It is advised that it is only removed whilst wearing
personal protection equipment and respiratory apparatus.
Health fears over mould in London flats http://www.bbc.co.uk/news/uk-england-london-12408966

TV builder facing trial in Brighton court over home mould order...... http://www.theargus.co.uk/news/9917829.TV_builder_facing_trial_over_home_mould_order/

Landlord facing court 'for failing to carry out repairs' at damp property where newlywed pregnant mother died after series of chest infections
Read more: http://www.dailymail.co.uk/news/article-2153124/Landlord-facing-court-failing-carry-repairs-damp-property-newlywed-pregnant-mother-died-series-chest-infections.html#ixzz2C1jQN1zW


Mould 'linked to severe asthma........ http://news.bbc.co.uk/1/hi/health/2209415.stm
Asthma sufferers who remove mould from their homes could see an improvement in their symptoms...http://news.bbc.co.uk/1/hi/wales/6979787.stm

Gardeners have been warned about a mould called Aspergillus that grows on compost and decaying wood, following the death of a middle-aged man.....http://news.bbc.co.uk/1/hi/health/7451439.stm
Damp and mould-infested houses could be the cause of permanent asthma in children, researchers have said........ http://news.bbc.co.uk/1/hi/health/6396455.stm
Exposure to mold and dampness in homes as much as doubles the risk of asthma development in children, according to a study published today.......http://www.newswise.com/articles/view/510168

Asthmatics breathe easier in mould-free homes the study was an unblinded randomised controlled trial in which households where asthmatic people lived were either cleaned of mould or left mouldy for a 12 month period...........http://www.nhs.uk/news/2007/September/Pages/Asthmaticsbreatheeasierinmouldfreehomes.aspx
Since 2004 Mould has been classed as a Category 1 risk to health as assessed under the Housing Health and Safety Rating System 2006 (HHSRS)